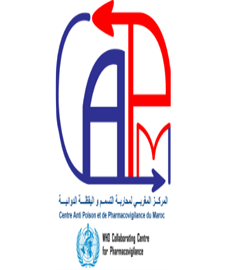 The Morocco Poison Control and Pharmacovigilance Centre is pleased to host the 14th Annual IMSN Meeting on October 14 and 15, 2019 in Rabat, Morocco. A special Workshop on medication errors dedicated to participants from Eastern Mediterranean Countries will be held on October 12 (Basic principles of medication errors management) and October 13 (Case studies and prevention), offering the opportunity to share prevention strategies experiences with IMSN members.
Calendar of Events
October 13 - Eastern Mediterranean Countries Workshop on medication errors
Case studies and sharing prevention strategies experiences with IMSN Members
October 14 and 15 - 14th Annual IMSN Meeting
Venue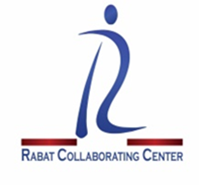 You are cordially invited!
Please tell us if you intend to attend to allow us to prepare your welcome in the best conditions.
To check if you need to apply for a visa, you can consult here. In case of doubt for visa formalities, you are kindly requested to check with the Moroccan consular authorities of your country.
Your response to this request of information by August 19 is greatly appreciated.
Book Your Hotel Rooms
Hotel Le Diwan Rabat - MGallery - More details
The local executive secretariat have preferential rates at the Hotel Le Diwan Rabat - MGallery:
single: 1610 Dh (169 US $, 150 Euros) per night
double: 1716 Dh (180 US $, 160 Euros) per night
To book accommodation for this meeting, please contact through the following email address: ritabenabdallah@gmail.com