Recent news report improvements in the regulatory framework of medication errors from both sides of the Atlantic: North America from Health Canada, and Europe by the Council of Europe. These initiatives are in addition to others already taken by medicines agencies on each of the continents.
On June 30, 2016 Health Canada released new guidance for industry that will make product labels and packages easier for consumers and health professionals to read and understand. The intent of increasing clarity of labels is to reduce the risk of confusion, harmful errors and adverse reactions. To support the implementation of Health Canada's Plain Language Labelling Initiative, two Good Label and Package Practices Guides have been developed to provide direction to industry on the design of safe and clear health product labels. Both guides were developed in collaboration with the Institute for Safe Medication Practices (ISMP) Canada and in consultation with stakeholders, including healthcare professionals, patient groups and industry.
"Clear, easy-to-understand labels and packages are essential for using medications safely and avoiding harm. I'm pleased to have worked closely with Health Canada and the members of the expert panel to develop the guides, which I think will go a long way to improving health product labels and packages in Canada." said David U, President and Chief Executive Officer, Institute for Safe Medication Practices Canada.
On this side of the Atlantic too,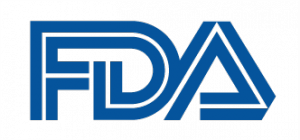 the US Food and Drug Administration offered on April 2016 the final version of the Guidance for Industry: Contents of a Complete Submission for the Evaluation of Proprietary Names as a part of the FDA's efforts to meet the goals of the 2007 Prescription Drug User Fee Act, which include establishing "measures to reduce medication errors related to look-alike and sound-alike proprietary names, unclear label abbreviations, acronyms, dose designations, and error-prone labeling and packaging designs."
Within the Center for Drug Evaluation and Research (CDER), the Division of Medication Error Prevention and Analysis (DMEPA) reviews medication error reports on marketed human drugs including prescription drugs, generic drugs, and over-the-counter drugs. Read on…
On June 1st 2016 at its 1258th meeting the Committee of Ministers of the Council of Europe adopted two Resolutions:
The ultimate goals of these resolutions are to promote public health through the harmonisation of requirements for medicinal preparations, support health professionals with appropriate guidance to prevent risk of health damage caused by drug preparation errors, and ensure that patient needs are fully met.
On this side of the Atlantic too, an article published in June 2016 and written by the Medicines Pharmacovigilance Division of the European Medicines Agency (EMA), described the key concepts of the European Unit good practice guidance for defining, classifying, coding, reporting, evaluating and preventing medication errors.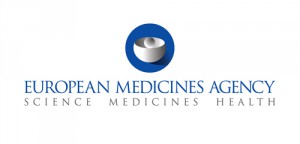 Goedecke T, Ord K, Newbould V, Brosch S, Arlett P. Medication Errors: New EU Good Practice Guide on Risk Minimisation and Error Prevention. Drug Saf. 2016; 39 (6): 491-500.
This is a commentary on the European measures published on 27 November 2015 together with the launch of a webpage highlighting measures recommended by the Agency to prevent medication errors for specific medicines, aiming to make available clear and easy-to-understand information to patients and healthcare professionals to further promote the safe use of medicines. Read on…
The EMA instructed the Drug Information Association to arrange an Information Day on Medication Errors on 20th October 2016 aiming to provide an opportunity for regulators, patients, healthcare professionals and industry to discuss first European experience with the new Good Practice Guide (GPG) on Medication Errors released in November 2015.
These initiatives on both sides of the Atlantic and beyond should benefit from being made consistent at global level.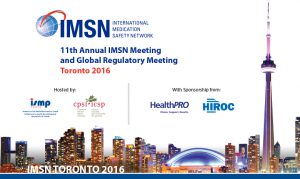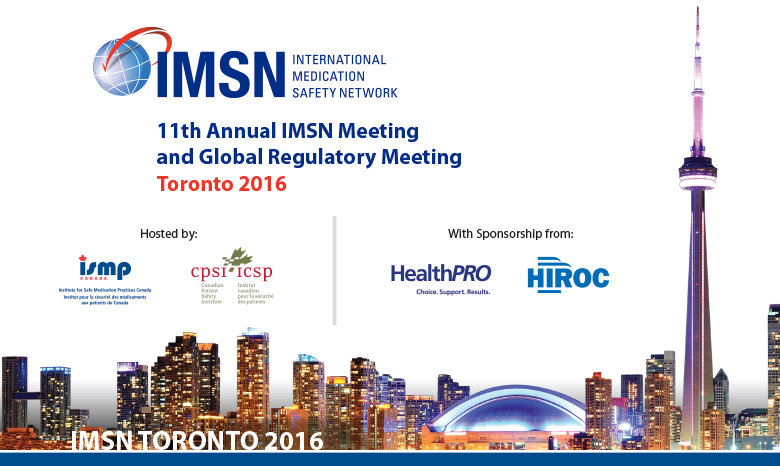 This is what the International Medication Safety Network (IMSN) is actively considering to meet regulators during its next annual meeting in Toronto in October 2016 in a comprehensive and concerted approach to share their views and concerns on labelling, packaging and nomenclature issues prone to medication errors and to further establish a consensus on a shared action plan for improving medication safety at the global level in coordination with the WHO Global Challenge on Medication Safety. Read on…